Episode 26
Mountains and Stories: Otolose Fahina Tavake-Pasi
January 27th, 2022
35 mins 58 secs
We continue our collaboration with Dr. Xiumei Pu in her Project, "Mountains and Stories: Building Community Among Asian and Pacific Islander Refugee and Immigrant Families in Salt Lake Valley," with the support of a Whiting Public Engagement Programs Seed Grant anchored in the theme of mountains. It is our hope that these efforts will amplify the environmental voices of Asian and Pacific Islander refugee and immigrant communities, and spark more public interest in thinking about the connection between culture, identity, and the natural environment.
At the heart of the project is a podcast series featuring the life and work of twelve storytellers who come from a range of age groups, occupations, and ethnic and racial backgrounds. Some of them are born in the United States; many of them are born in another Asian country or Pacific Island and immigrated to the US at a young age. Their stories show fascinating complexities of immigration routes and histories, incredible cultural richness and resilience, and long-lasting contributions of the Asian and Asian Pacific Islander communities to the social life and cultural landscapes of Salt Lake Valley and the broader Utah. You can listen to previous episodes here on the IMR Podcast website.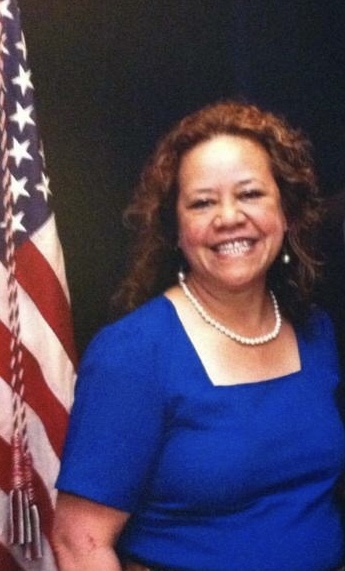 In this episode, we talk with Otolose Fahina Tavake-Pasi. Fahina has been the Executive Director of the National Tongan American Society (NTAS) since 2003 where she developed programs that help thousands of Pacific Islanders in Utah to healthier lifestyles, increased civic engagement, obtain citizenship, access higher education, address social justice issues and cultural preservation Before joining NTAS, Fahina worked for 9 years for the University of Utah (UofU) as an Academic Advisor. Her degrees include: Degrees include AA in Aeronautics from the College of San Mateo, CA, BA in Sociology, MS in Health Promotion and Education, both from the University of Utah, Salt Lake City, UT. She has received many leadership awards and have served on international, national, state and local board of directors and advisory committees.
Fahina was born in Tatakamotonga, Tonga, grew up in San Mateo, California, and now resides in Salt Lake City, Utah with her family.
The poeple of Tonga are on our minds this week following the recent volcano eruption and the subsequent tsunami. We've included some links below, including an interview with Fahina about the tragedy, an article about how it has impacted people here in the Salt Lake Valley, and a way to make a donation to support the people of Tonga.
Jeff Nichols and Brent Olson co-direct the Institute for Mountain Research and our 2018-2019 Mountain Fellows are Katie Saad and Naomi Shapiro. Our theme song is "Home" by Pixie and the Partygrass Boys.. As Naomi likes to say, "They are awesome and you should check them out."
The Institute for Mountain Research is located on the ancestral and traditional lands of the Ute, Goshute, and Shoshone Peoples.